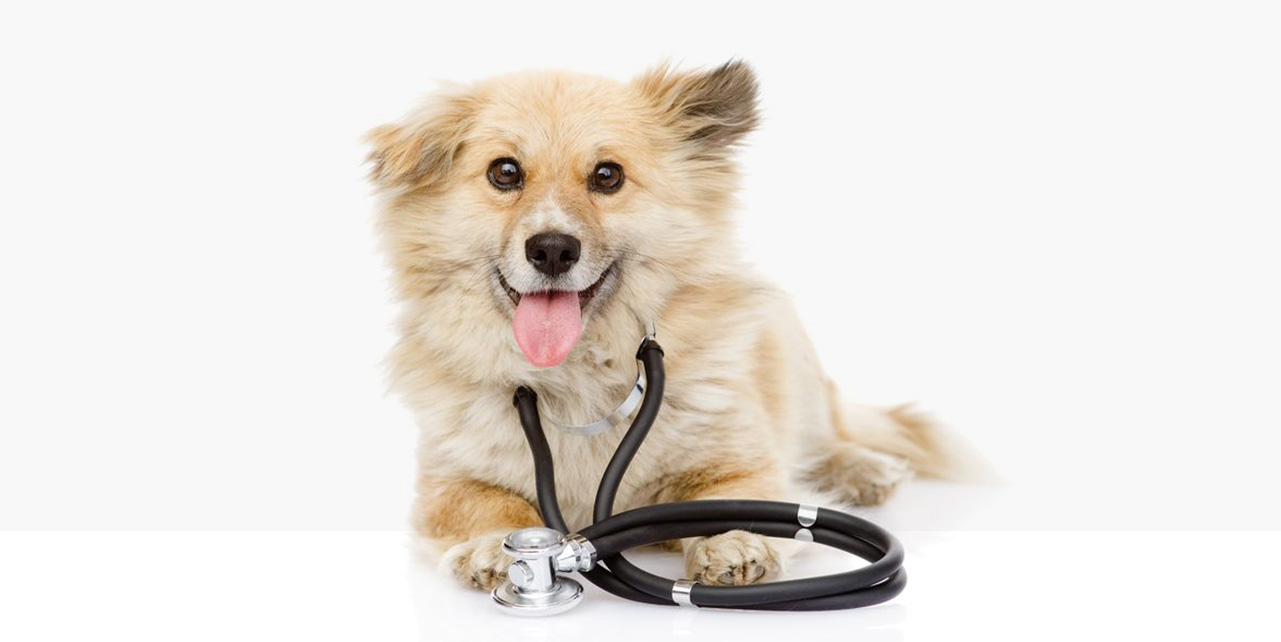 We aim to bring our knowledge and experience to our community, in a friendly and inviting atmosphere that is comfortable for pets and pet owners alike. We offer a complete range of general veterinary care, including orthopedics, dentistry, cardiology and internal medicine for all types of small animals including pocket pets, rabbits and chinchillas. Our pet hospital is a fully equipped facility, allowing our patients to receive all of their veterinary care, surgery, diagnostic imaging and lab work in one location.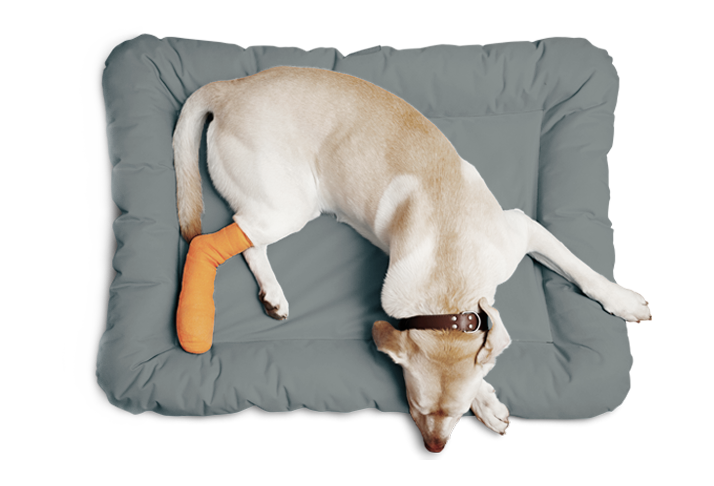 ADVANCED CARE
Quality Care For Your Beloved Furry Friends.
Our philosophy is to deliver excellent service at competitive prices.
From Anaesthesiology to Zoonoses, Oaklands Veterinary Hospital offers a wide variety of services for your pet.
Wellness Exams
It's important for pets to have regular checkups to ensure that any potentially challenging issues are diagnosed and addressed early.
Internal Medicine
Oaklands Veterinary Hospital can handle a wide variety of medical issues commonly affecting your pets.
Diagnostics
In-house and send-out diagnostic services offers comprehensive health care for your pets, ensuring the most non-invasive tools are used whenever possible.
Surgery
Our team of skilled surgeons is well equipped to offer in-house surgical solutions for animals of all ages and breeds.
Dentistry
Dental disease is the single most common health issue affecting pets of all ages, shapes and sizes.
Pocket Pets
Not everyone has a dog or a cat for a pet.  Some people like to branch out with a rabbit, rat, gerbil, chinchilla or chicken!

Ready for your next visit ?