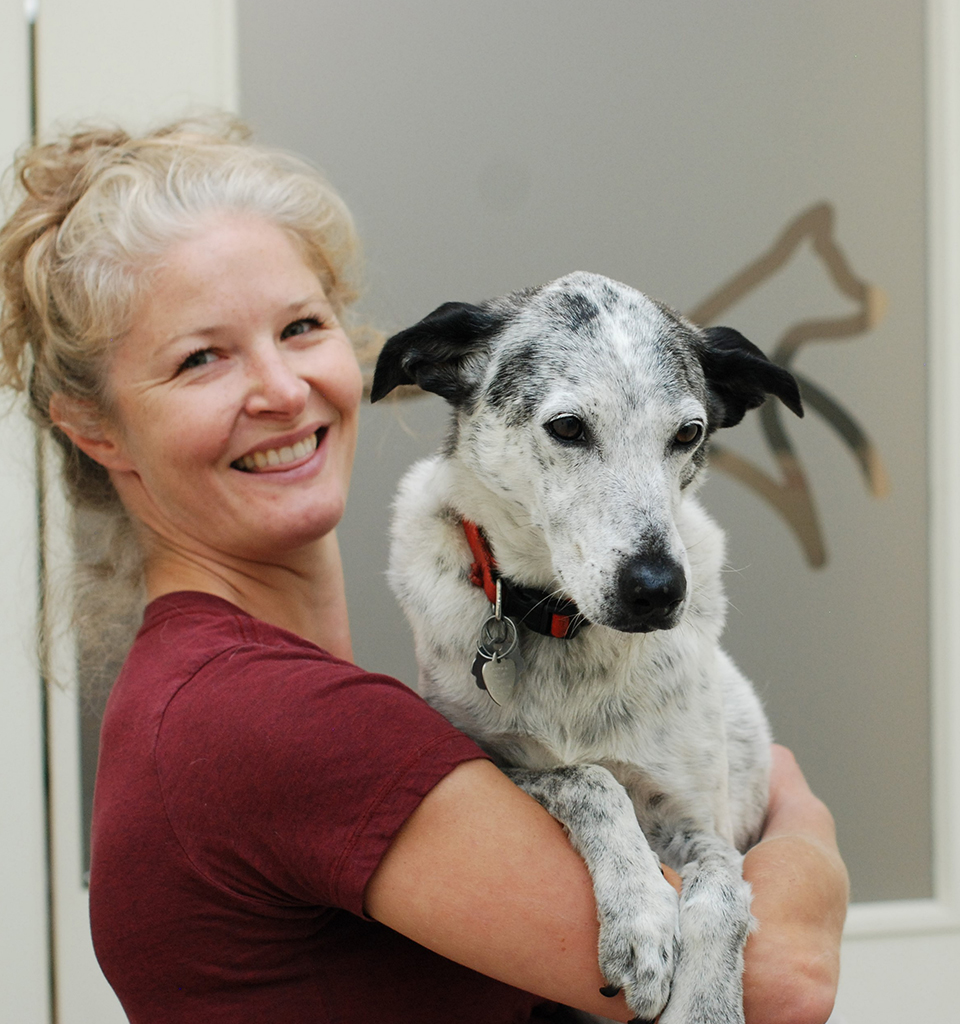 OUR TEAM
Dr. Leith Williams
Leith Williams grew up on an acreage in the Highlands just outside Victoria. As a child, she nearly drove her parents insane with her menagerie of pets. Dogs and cats, followed by rabbits, guinea pigs, hamsters, gerbils, hedgehogs and degus inundated the property, eating potted plants and climbing drapes in the living room. Later, 2 horses arrived and 4 ferrets who (further) terrorized the household on a regular basis. What could she do to justify all this?
Her path was obvious. Leith completed a BSc in Biology at UVIC in 2004 and completed her veterinary studies at Massey University in New Zealand in 2010 (where she and Dr. Piercy were study buddies in the same class). Leith enjoys all aspects of veterinary medicine including seeing pocket pets, but has also developed a special interest in dentistry.
In her spare time Leith is an avid outdoors enthusiast, and has two young sons (Dane and Soren). At home on her acreage in Metchosin, she spends time chasing chickens and ducks out of her garden and growing a ridiculous number of plant species.
Contact Us