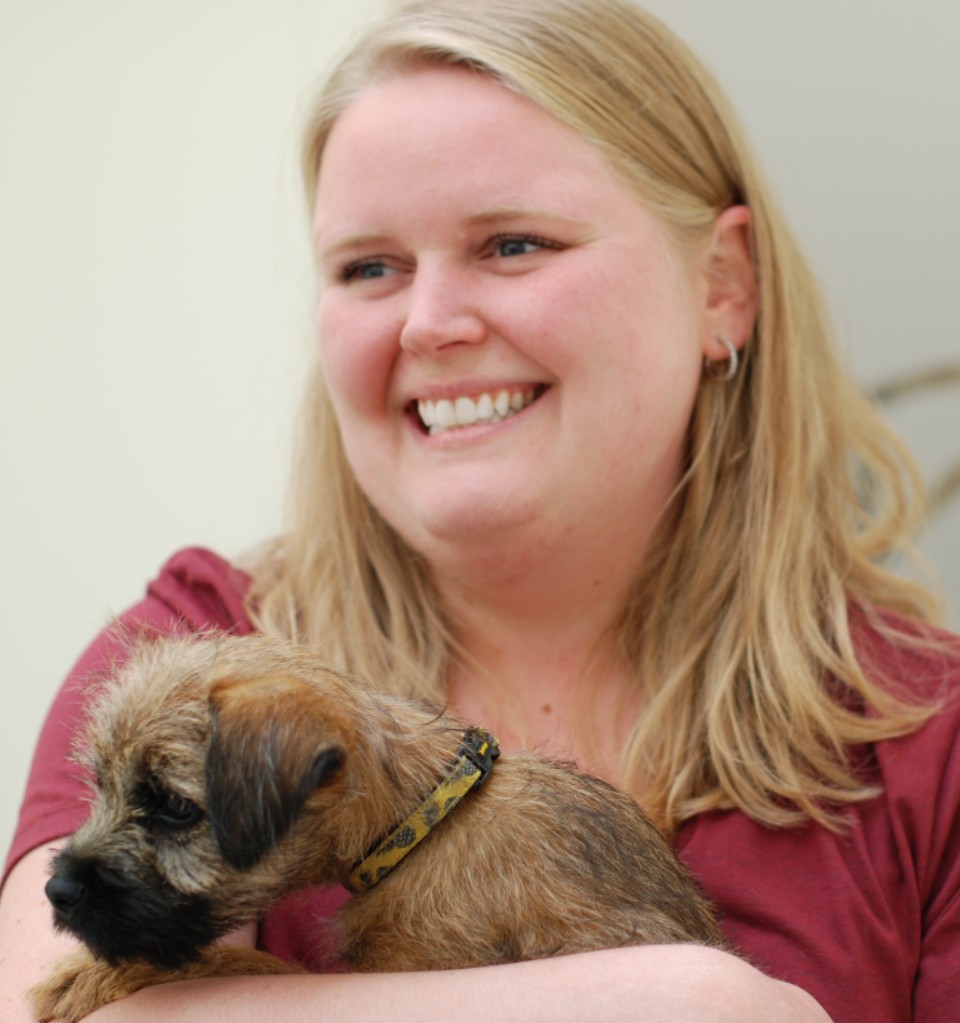 OUR TEAM
Dr. Alyssa Kreager
Dr. Alyssa Kreager grew up in Victoria and attended the University of Victoria where she earned a Bachelor of Science degree in Biology. Alyssa then moved to Edinburgh, Scotland, to complete her veterinary degree at the Royal (Dick) School of Veterinary Studies, where she graduated with distinction.
In the vet clinic, Alyssa has particular interests in preventative health care, surgery, dentistry, and end-of-life care.
In her free time, Alyssa enjoys walking her dog, going to the beach, kayaking, and spending time with family and friends. She has also traveled to many countries, including Costa Rica, Cuba, Dominican Republic, the United Kingdom, Austria, France, Germany, and more!
Contact Us